Santa's Toy Shop
Created by the Elves of the North Pole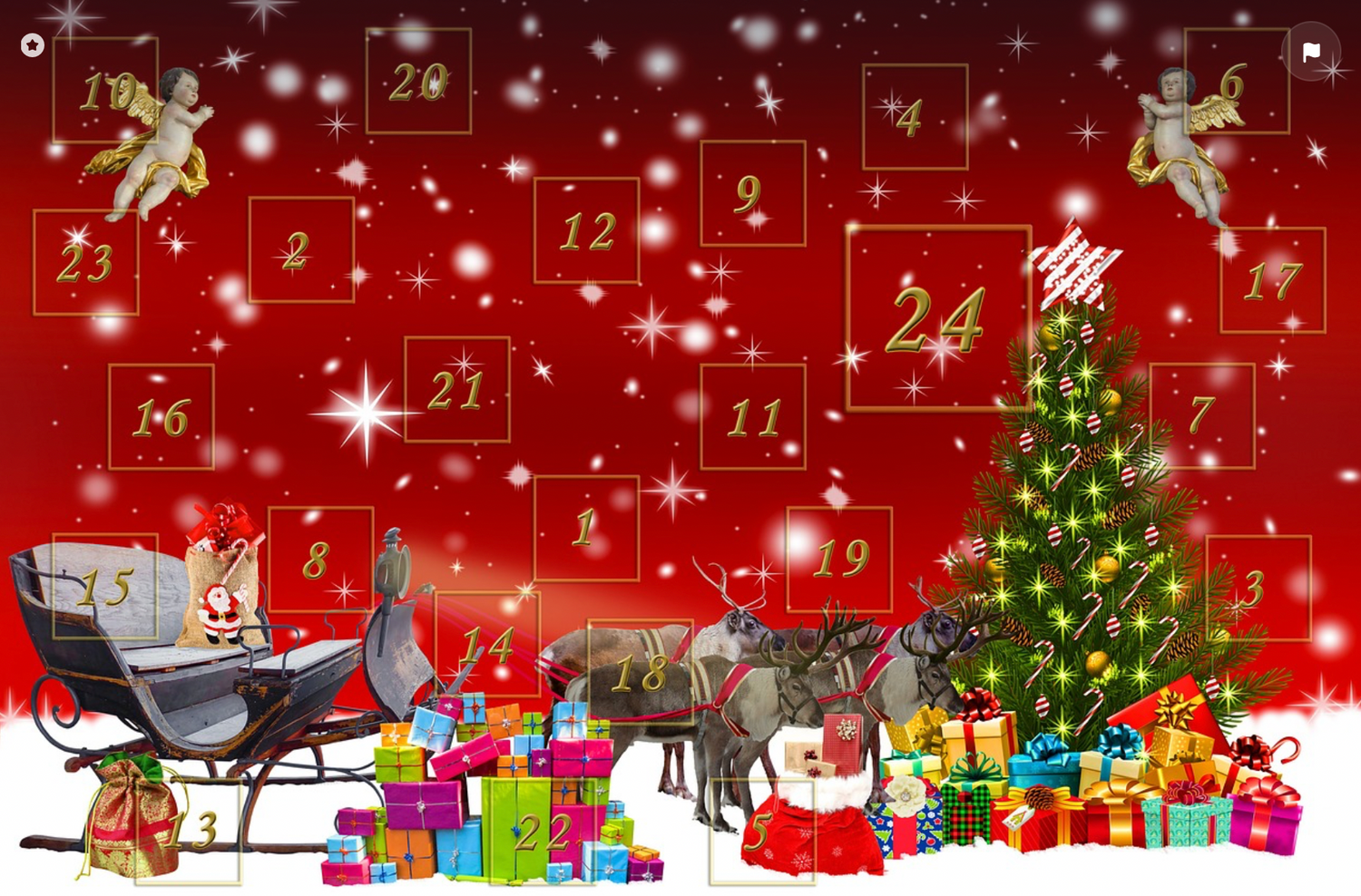 Daily Festivities
A daily dose of celebration from our Advent Calendars.
Journey into anticipation with Lifestyle Bravo's Advent Calendars—a fusion of elegance and surprises. Waiting for Christmas is a marathon, but why endure when you can savor the journey?
Elevate the art of anticipation — a celebration of joy, surprises, and the exquisite essence of a well-lived life.
Advent Calendars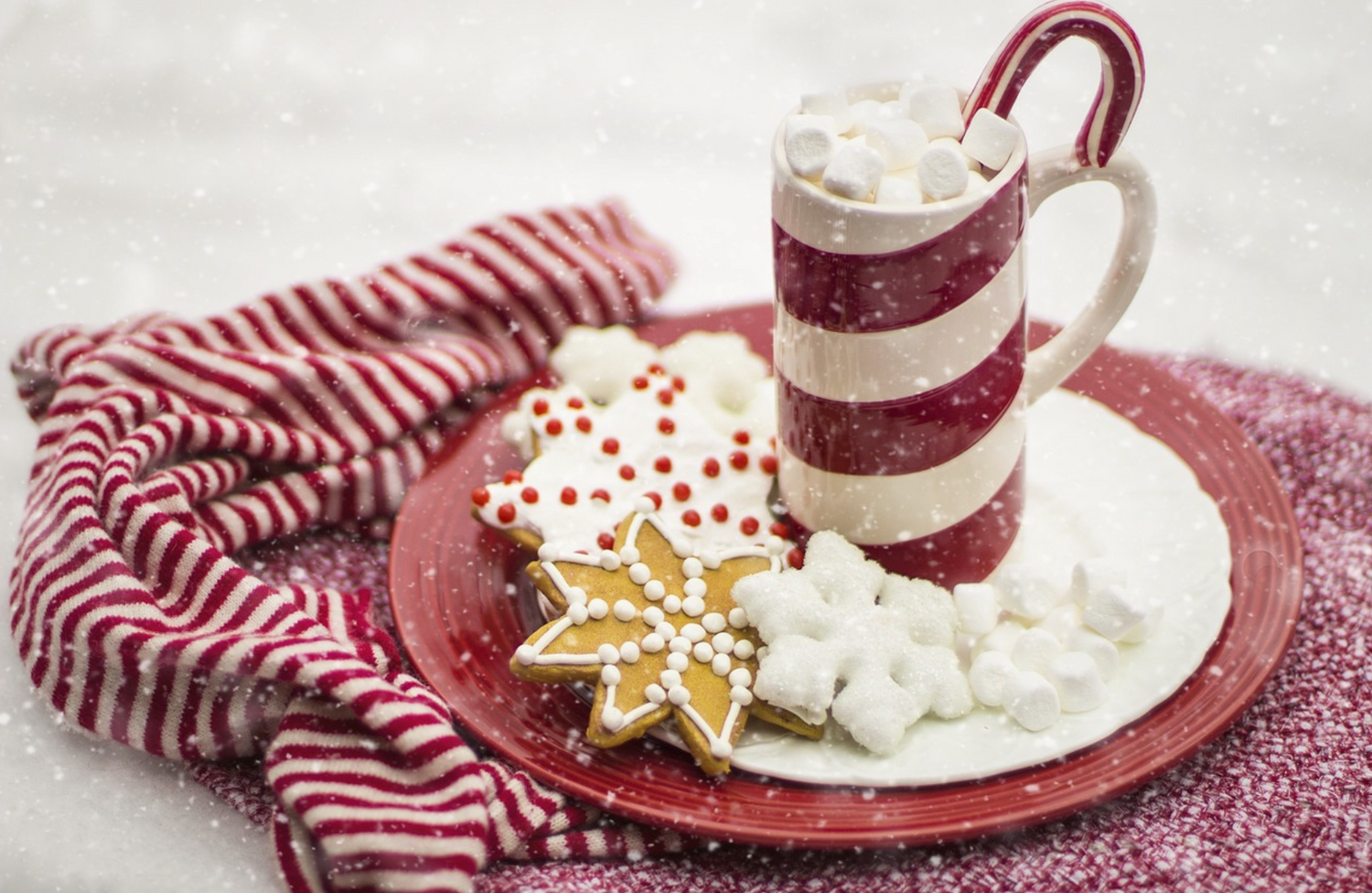 Unwrap the Magic of Christmas with Our Delicious Recipes!
Join us on a culinary journey as we share our passion for delicious winter fare. 'Tis the season to gather 'round the table, share a meal, and create cherished memories. Our blog is here to make your holiday season even more special.
Discover